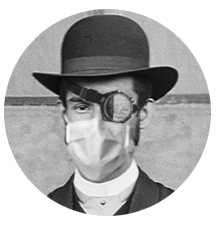 Meny
Les vår meny her
Casa is
OPEN!




☞

BOOK A TABLE

☜

We are following the guidelines provided by Tromsø Kommune and working safely and cautiously to provide a long term solution for everyone to coexist in the best possible way with Covid-19.
To do so we will mainly accept bookings to try and reduce unexpected drop-ins. So give us a call to reserve your table or see if we have space available before coming by.
Bookings available every day!

We have set a distance of 1m between all tables.
Please favour card payments and avoid cash.

OPEN EVERY DAY
Man-Ons: 16.00-22.00
Tor-Lør: 16.00-23.00
Søndag: 16.00-22.00

Our TAKE-AWAY service keeps running as normal.
77680995 to pick up.
Or rely on: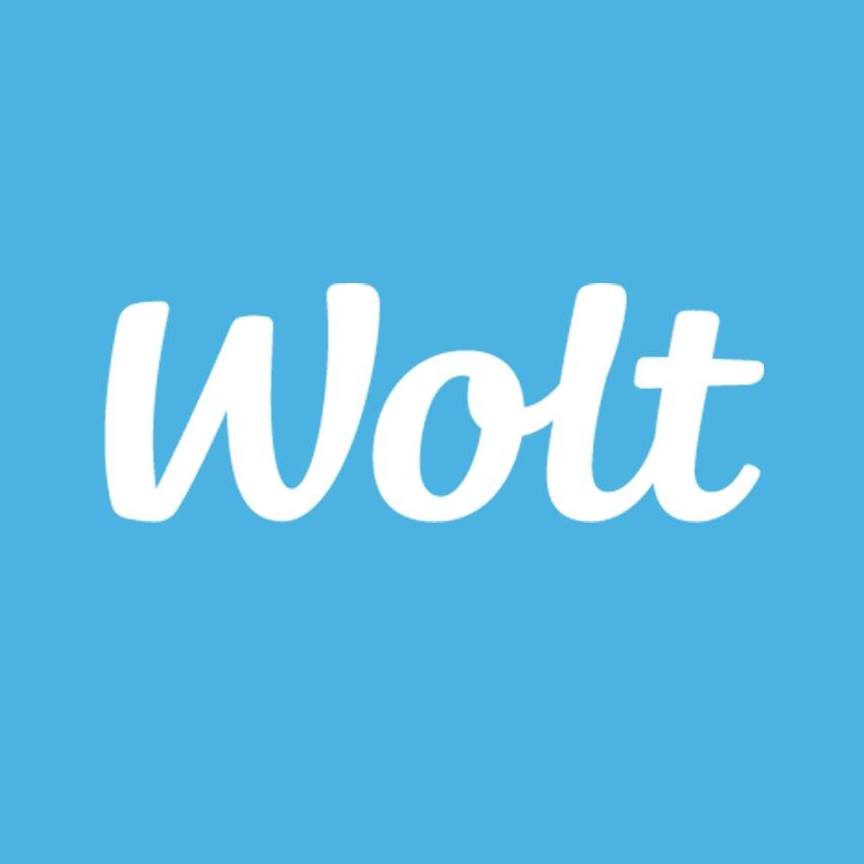 for home delivery!
We will be here at work following our strict hygiene routines to prepare food for you and avoid future lockdowns.
Casa Inferno Team
Adresse
Bordbestilling / Take-away
Rask takeaway ved oppmøte.

Øvrige henvendelser: send mail til post@casainferno.no
Følg oss på Facebook
Følg oss på Instagram